David Bolinger
Broker/Realtor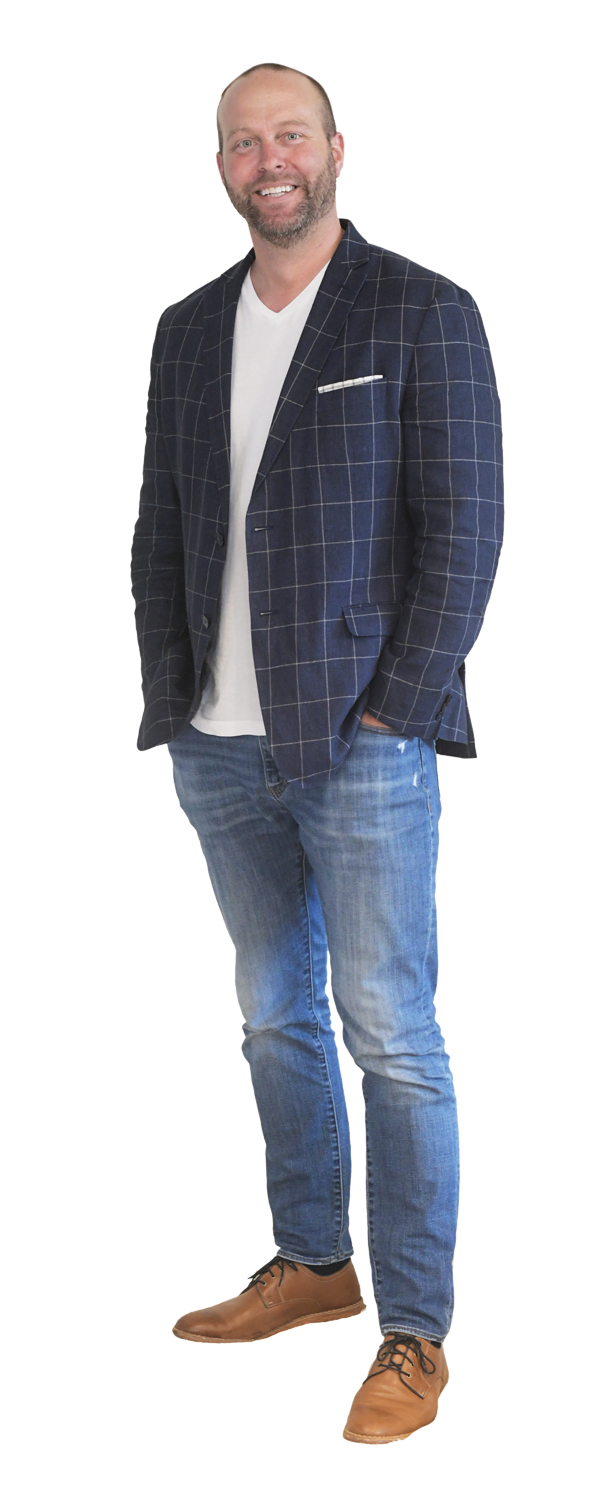 David Bolinger is an energetic and charismatic associate who carries his love for the city of Charlotte into his career in real estate. With his extensive knowledge of the local market, attention to detail, and tireless commitment, he has earned the respect of his clients and peers alike. David's mission is to always exceed customer expectations by providing professional, progressive, and trusted real estate services while making the selling and purchasing of real estate as transparent, accessible, and enjoyable a process as possible.
Originally from Boulder, Colorado, David brings more than 16 years of proven customer service experience, a background in architectural drafting and design and nearly 6 years of real estate experience to The McDevitt Agency. He has found his niche in the Charlotte market and has positioned himself to assist clients in realizing their lifestyle dreams.
An accomplished broker associate, David was voted Charlotte's Favorite Real Estate Agent by Elevate Lifestyle magazine in 2017 and was named one of Charlotte's "Real Estate Rising Stars" in Charlotte Observer's Home | Design section in 2016. David is an official member of the Forbes Real Estate Council and has been published on Forbes.com on numerous occasions.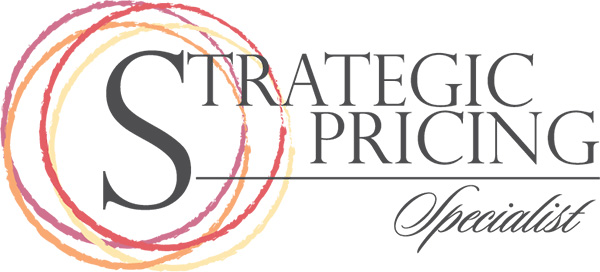 Featured Properties
View more properties
condos for sale
Listings 1 - 10 of 10
Listings 1 - 10 of 10